Looking to switch? Talk with our team to get started and move your existing bookings and client data to Resova.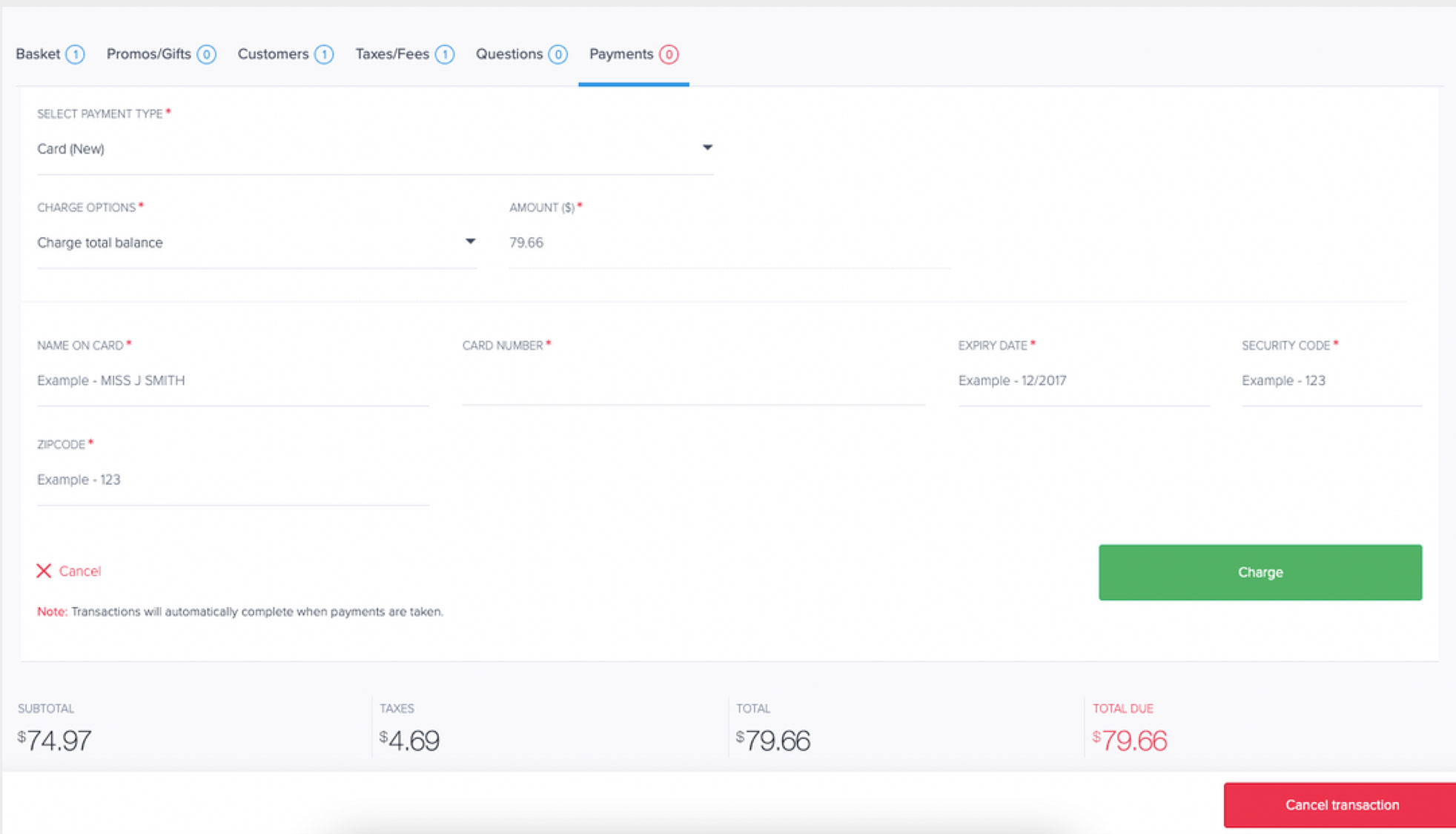 Get low rates with no hidden monthly fees
Process credit cards at competitive rates without any hidden convenience fees.
Process today – get paid tomorrow
Immediate processing means you will receive payment on the next business day.
Access to 24/7 support
Our support team is available around the clock to help with all tech and payment-related issues.
Skip the complicated workarounds
ResovaPay's game-changing solution accepts payments online and in person, sends tracked invoices, incentivizes tips and much more.
Process in-person payments with integrated POS hardware
Secure payments over the phone or by tracked invoices
Track and process refunds straight from your account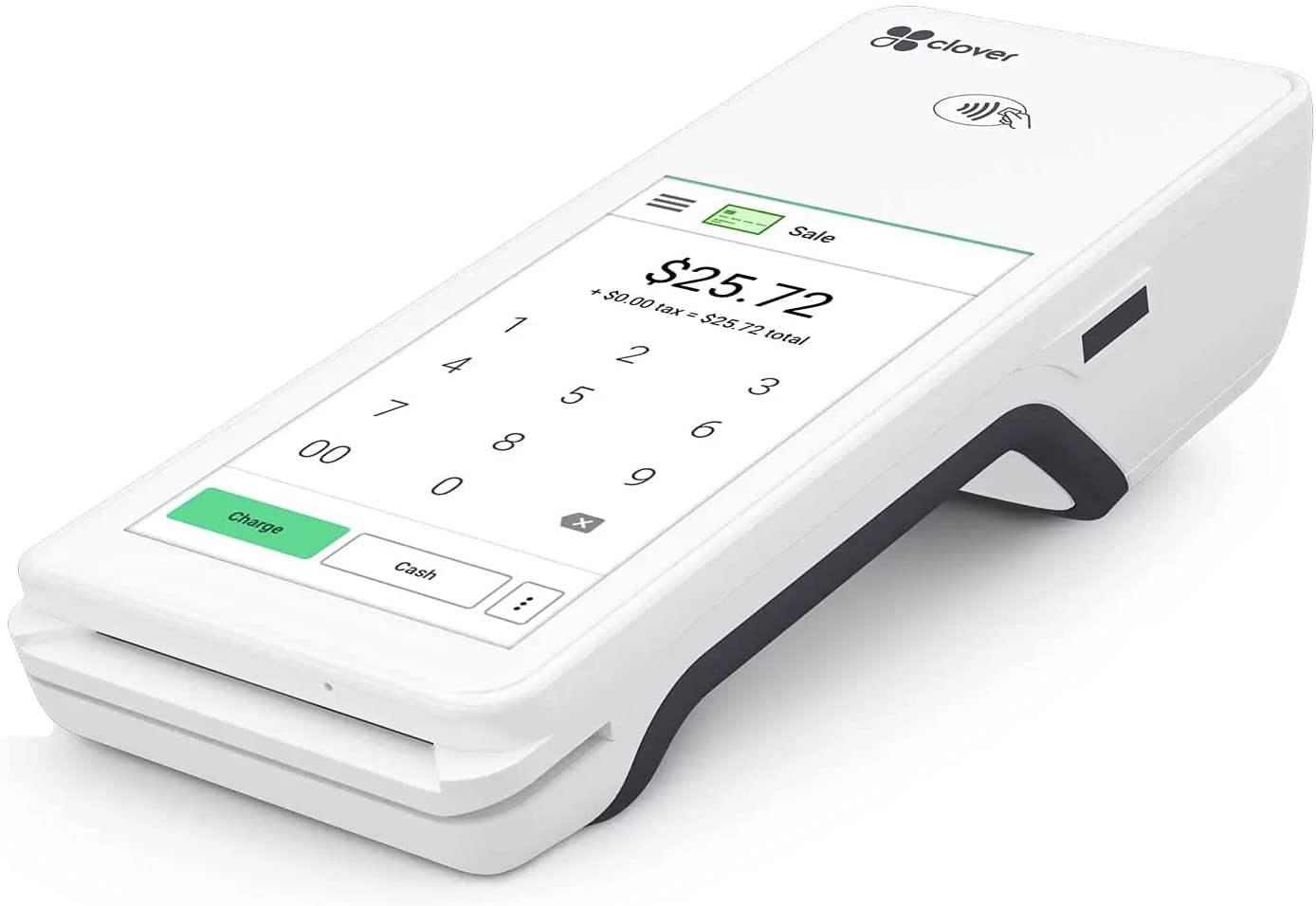 Enhance guest experience from beginning to end
Fast and easy customer payments – guaranteed! Elevate customer convenience via the guest checkout booking widget before or during events.
Accept Full Balance, Deposit and Card Authorization payments
Let guests pay their share with Split Payments
Leverage mobile wallet support with Apple Pay and Google Pay
Breathe easy with painless reconciliation, bookkeeping and reporting
Track revenue, refunds, payouts and other important metrics with comprehensive, integrated reports that bridge the gap between payment systems.
Get around-the-clock technical support and dispute management
You don't need to be a tech genius to use ResovaPay. We offer free, award-winning customer support to help you get the most out of our platform.
Ask for expert help with disputes and chargebacks
Talk to a real team – no chatbot hassle
Get up and running in no time with free onboarding and implementation
More of ResovaPay's powerful features
Online and in-person payments
Accept and manage payments from multiple sources and locations, during booking or at guest checkout.
Authorize and store card details
Authorize and store encrypted card payments with supported payment gateways to receive future card payments in Resova.
Invoicing
Receive payments faster by creating, monitoring and managing your invoices, estimates, and payments from a single platform.
Split payments
Let your guests pay their share their way, hassle-free.
Mobile wallet support
Enable your customers to complete transactions using Apple Pay or Google Pay.
Refunds
Refund payments manually through Resova, including cash or card payments (if supported by your preferred gateway).
Payment manager
Simplify the payment process by dynamically adjusting to your customers' devices and locations, maximizing conversion rates.
Inventory management
Keep a record of available items. When inventory is enabled, the stock count automatically updates as sales occur.
Stock management
Monitor inventory levels effortlessly using the Resova POS app, Dashboard, Invoices, or your Resova Online website.
Sell physical gift cards
Expand your reach and tap into a broader customer base with versatile gifting options.
Customer credit
Assign or refund payments as credit that can be redeemed on future purchases via the booking site or your account.