Looking to switch? Talk with our team to get started and move your existing bookings and client data to Resova.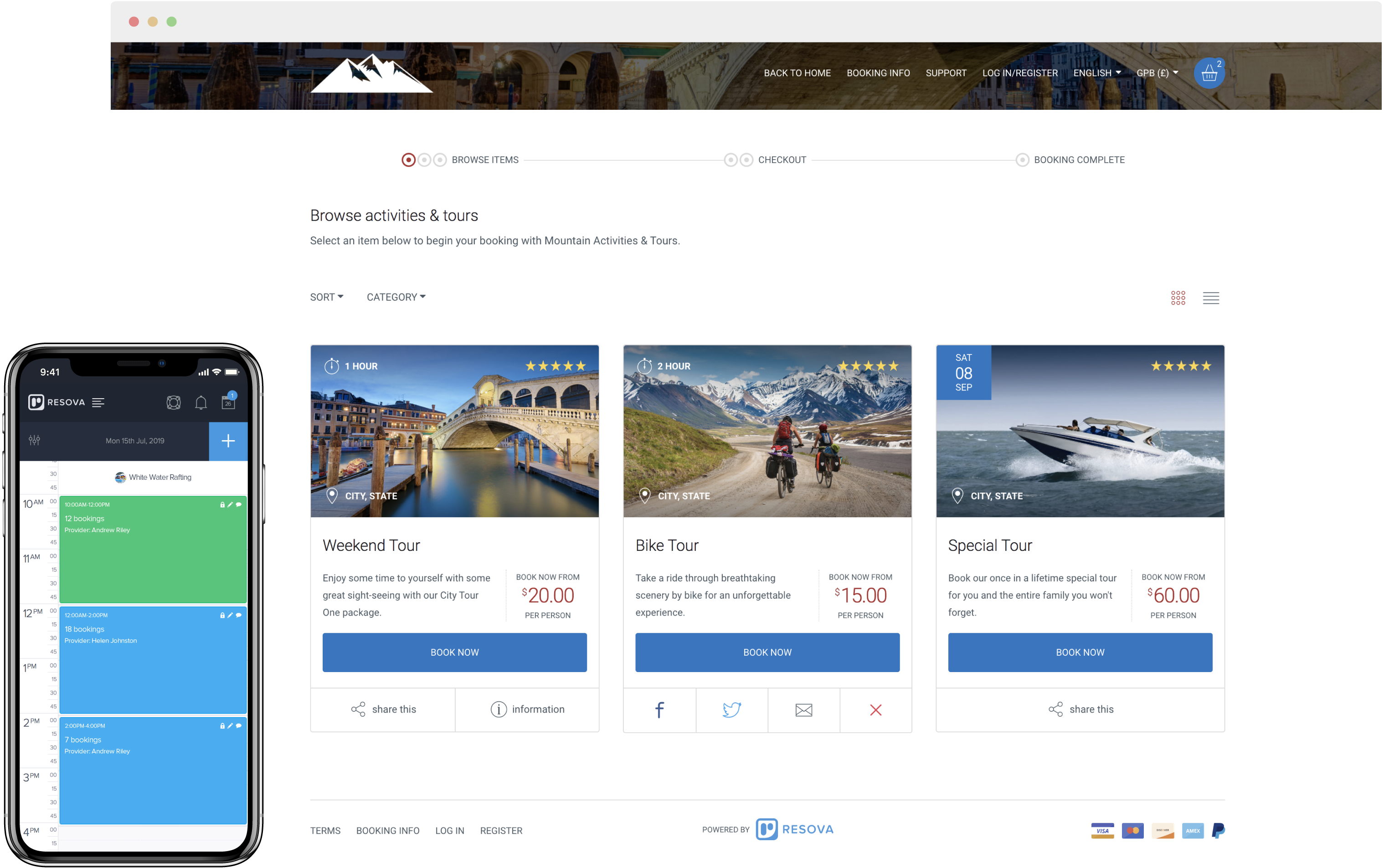 More features for Interactive Art Museums
Refunding
Automate communication with customers and staff with personalized emails and text messages
Emails & Text Messaging
Optionally collect info from all players in a group and allow each member to pay separately or make one full payment.
CRM & Waivers
Manage customer relationships and legal requirements with ease
Team Scheduling & Management
Efficiently schedule and manage staff and volunteers with tools to improve team coordination
Marketing & Promotion Tools
Reach a wider audience and increase revenue with marketing and promotion tools
Customizability
Tailor Resova to your specific needs with customizable options for branding, ticket types, and more
Can't find what you are looking for? Take a look at more features Resova has to offer...
View all features