Looking to switch? Talk with our team to get started and move your existing bookings and client data to Resova.
Resova was founded on the idea that booking software should be powerful and simple for activity and tour companies.
Running a business that involves constant customer interaction and scheduling can be an exhausting, frustrating process. But Resova was born when we realized that it doesn't have to be. By streamlining the booking process on both the internal and customer-facing side, we seek to empower businesses to book more customers and earn more profits.
Founded as Bookify in 2015 before evolving into Resova, our company was founded on the idea that creativity and software development could work hand-in-hand to make something truly special, a unified tool to help businesses book more reservations and events for their clients with ease.
Soon we realized that Resova could be something even greater without losing that initial vision. It has since grown into a powerful software system that not only helps streamline bookings for you and your customers, but also provides priceless marketing, organizational and management support to help your business reach its full potential. Because nothing excites our business like helping your business thrive.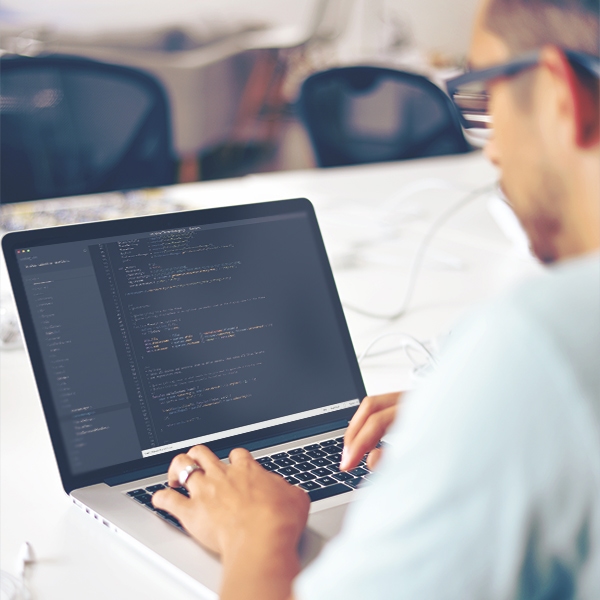 Where we've been and where we're going...
2015
Resova is founded
2K+
happy customers
3K+
support chats
116M+
bookings processed
$2.5B+
payments processed