Looking to switch? Talk with our team to get started and move your existing bookings and client data to Resova.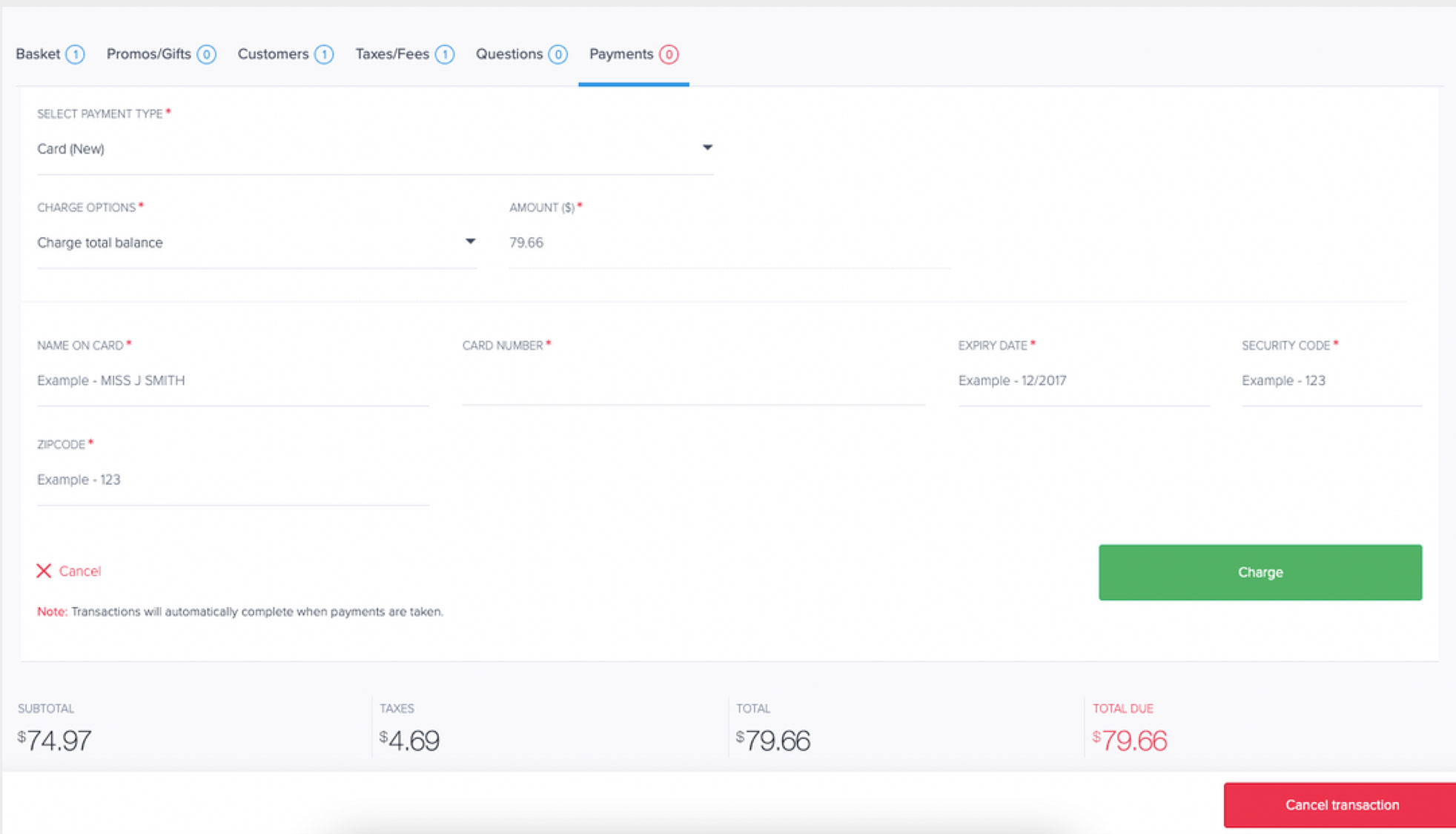 Easily take paymentsonline and in-store.
Get paid quickly no matter where your customers shop!Payments will arrive in your wallet in 24-48 hours!

Take payments in store, incentivize tips and have customers pay with Apple Pay or other systems.

Rest easy with PCI compliance, end-to-end encryption and unlimited fraud monitoring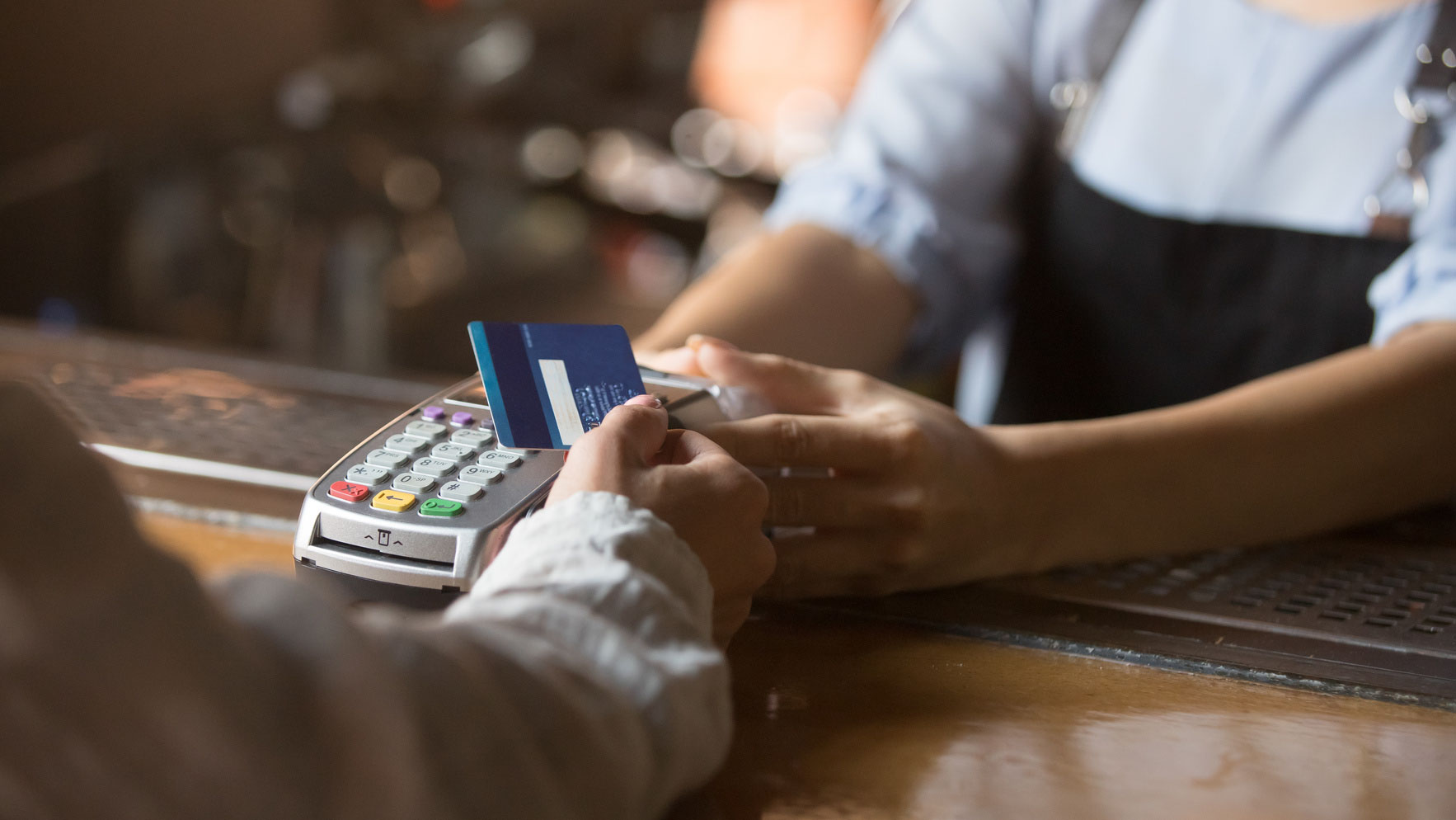 A fully integratedpayments solution
Card authorization to reserve spots and guarantee payment
Split payments between customers tomake group activities less of a hassle!
Simplify bookkeeping with integrated accounting tools
In store commerce ready, upsell customers while in location!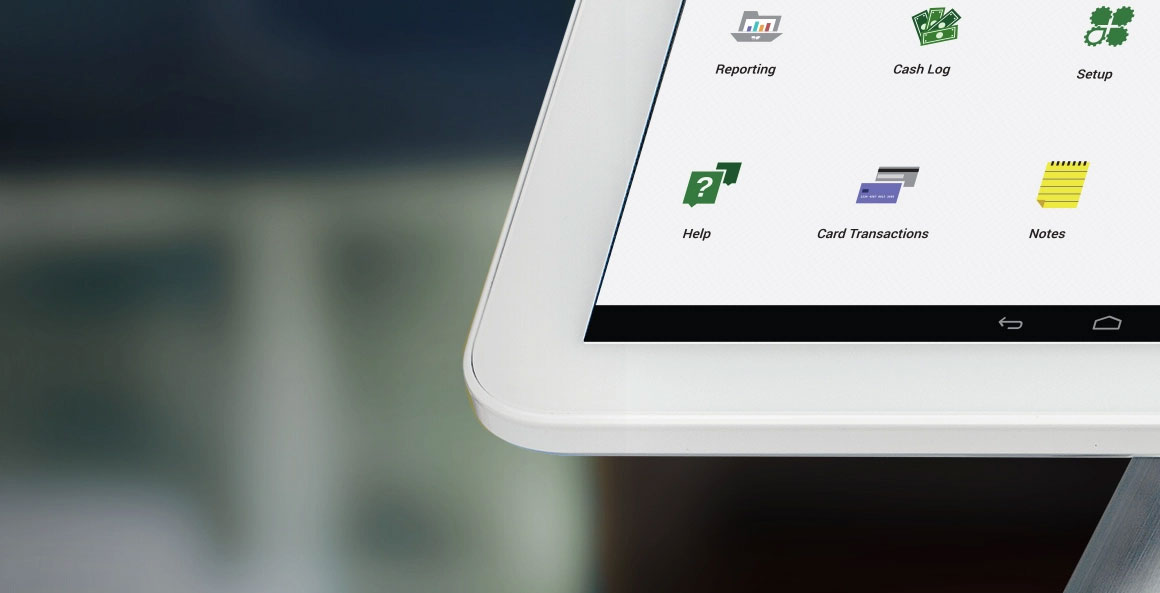 Cost-effectiveand transparentprocessing fees
No Hidden Fees
No Forced Convenience Fees
Free Chargeback Support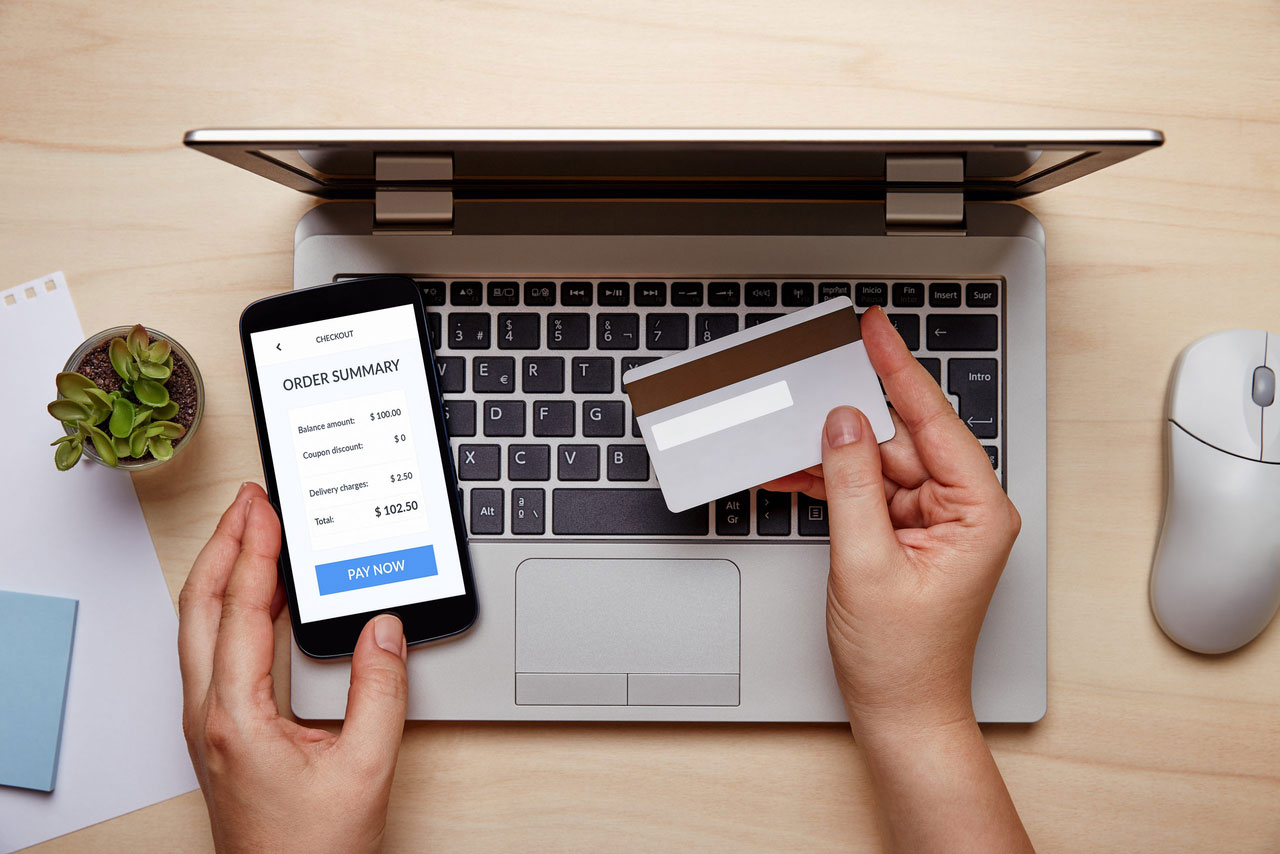 Supporting all types of activities and tours
See below for all activities and tours that Resova can support. Not sure if we support your business? Get in touch with us to see if Bookify can help make your booking management more efficient.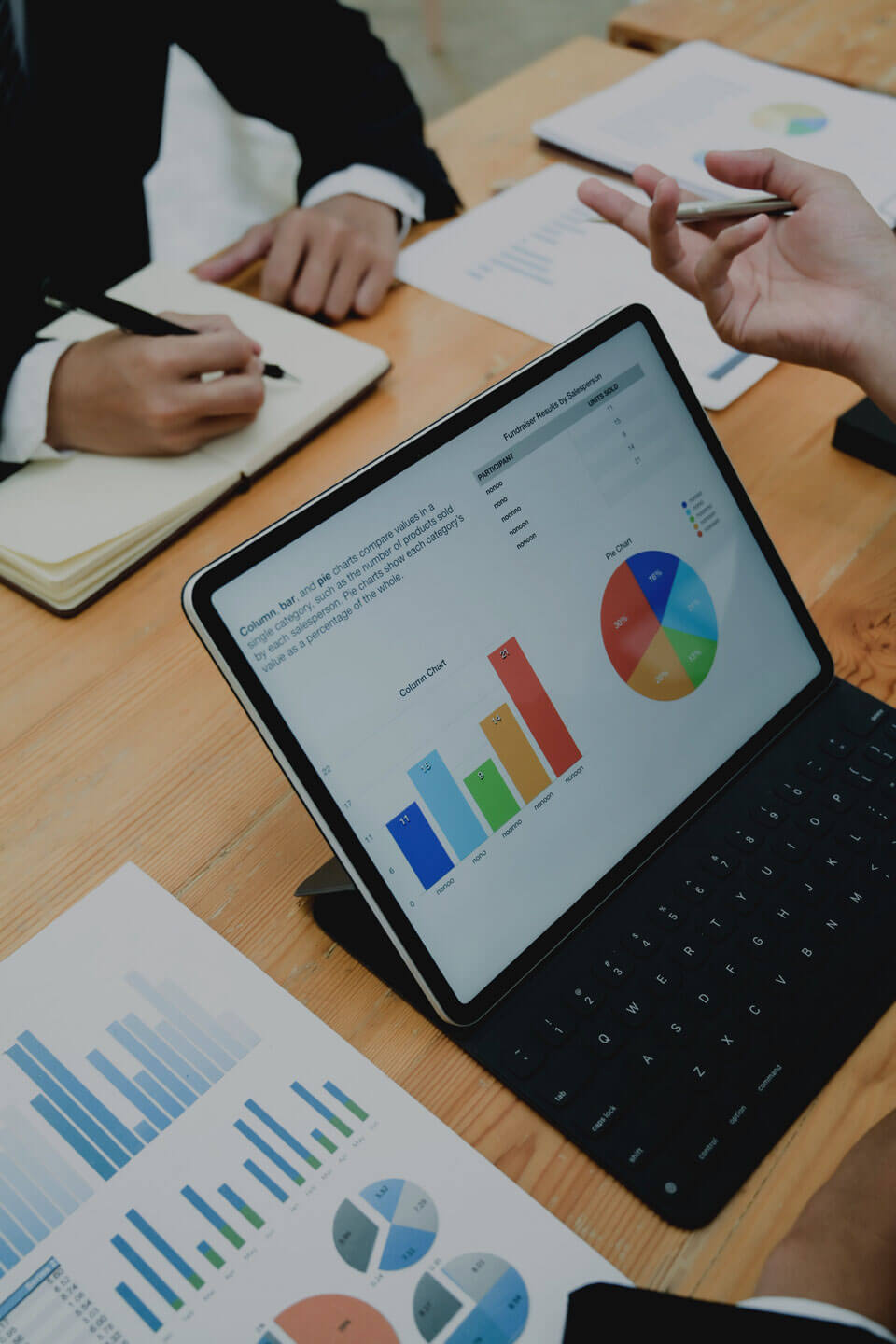 Bookkeeping
Let's fix up your dashboards and get you the data you need to make
crucial decisions.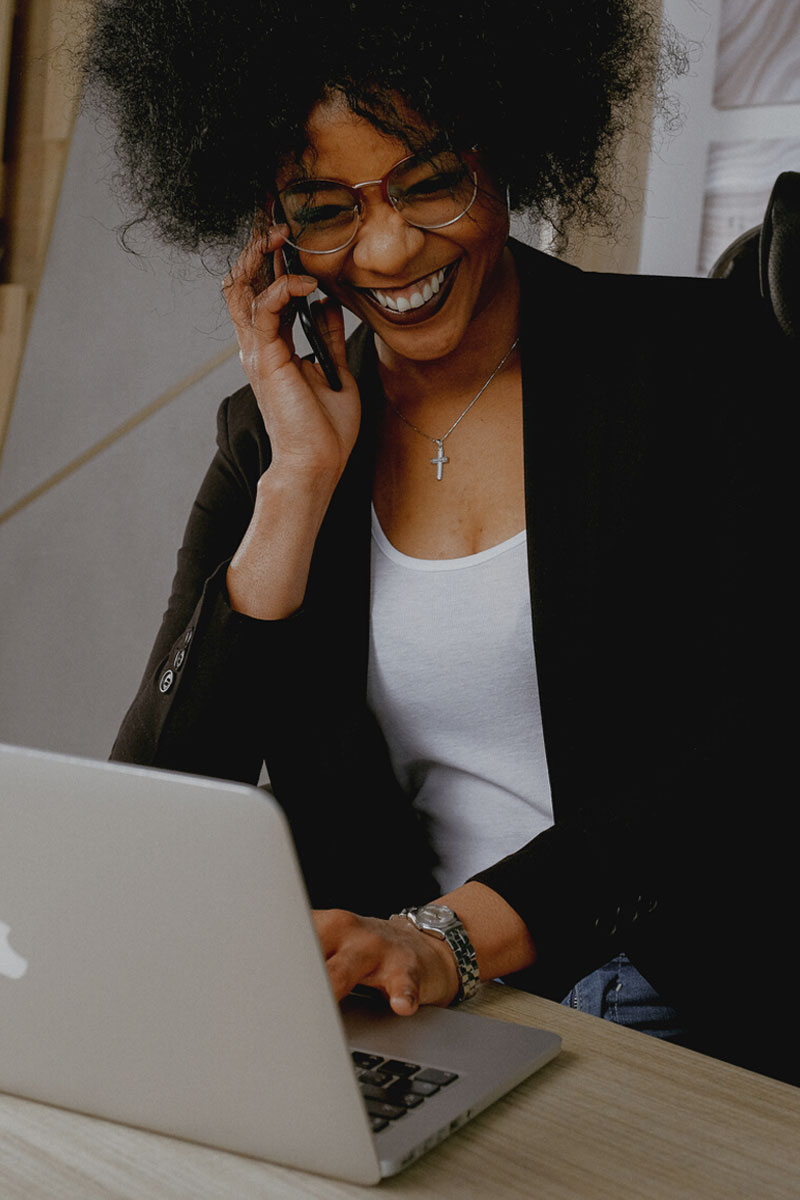 Chargeback Support
Let us help you with dealing with Chargebacks and stop
fraud in its tracks!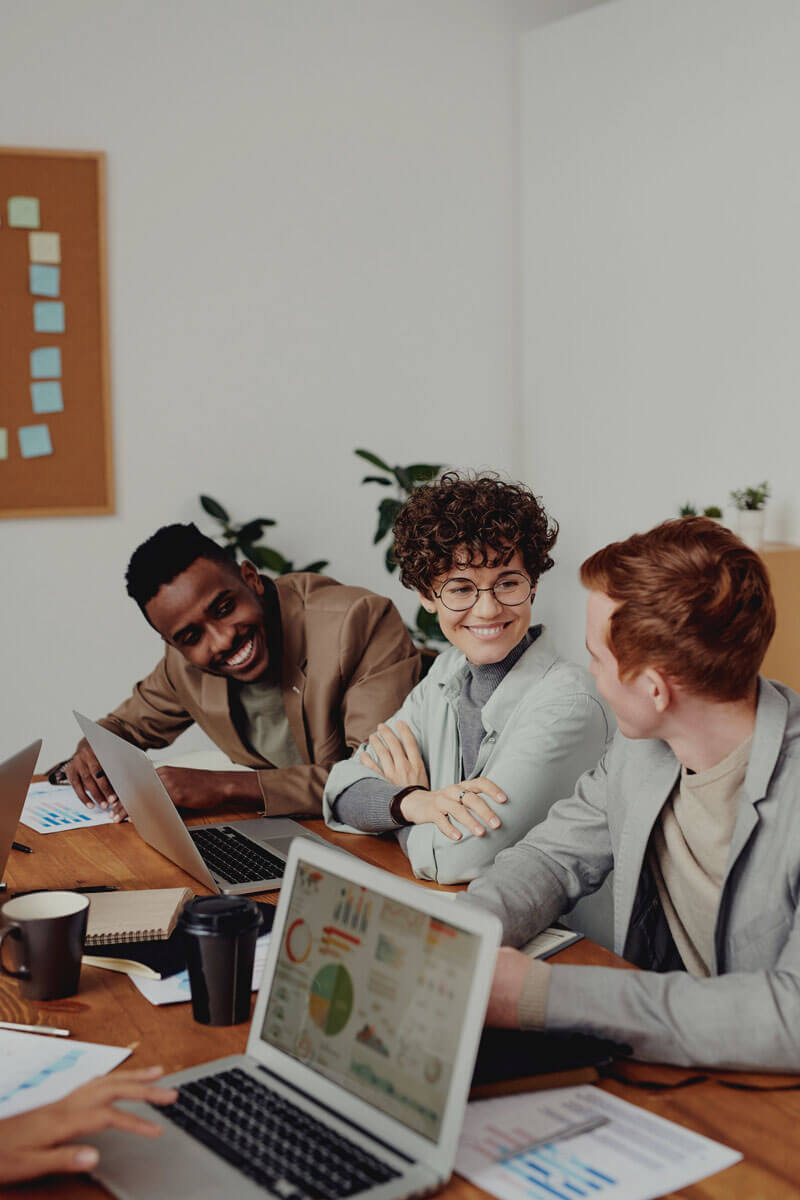 Split Payments
Our Split Payments system helps your customers split the bill! No more waiting on Daphne to pay you back!
What They Say
Reach out to customers who have been with Resova Paythe longers
CUSTOMER #1
Same as above
CUSTOMER #2
Reach out to newer Resova Pay customers
CUSTOMER #3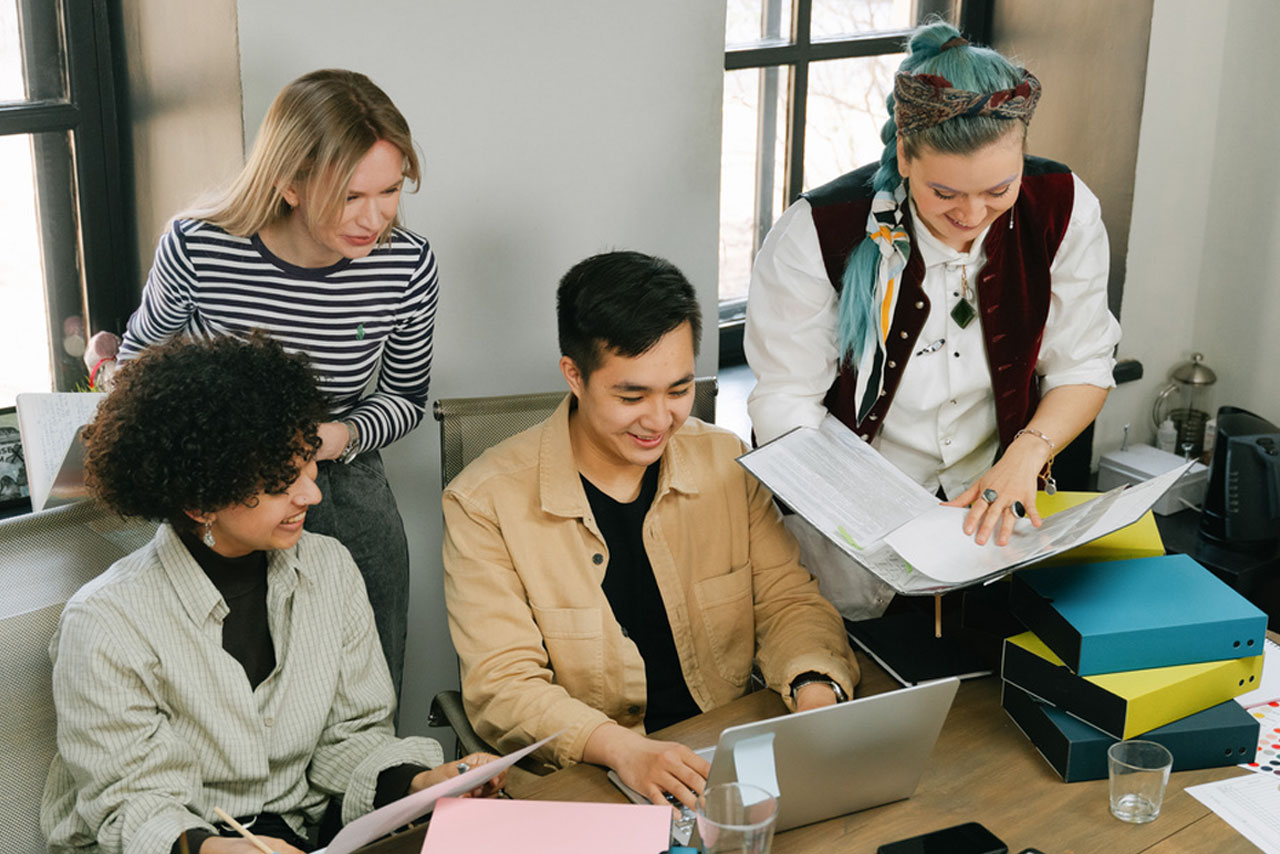 The kind of Support you deserve!
Free unlimited Support to help you get the most out of Resova Pay.
A real team to talk to! No chat bot hassle.
Onboarding to geyou upt and running
Unlimited 24/7 Support
Chargeback Support
Contact Us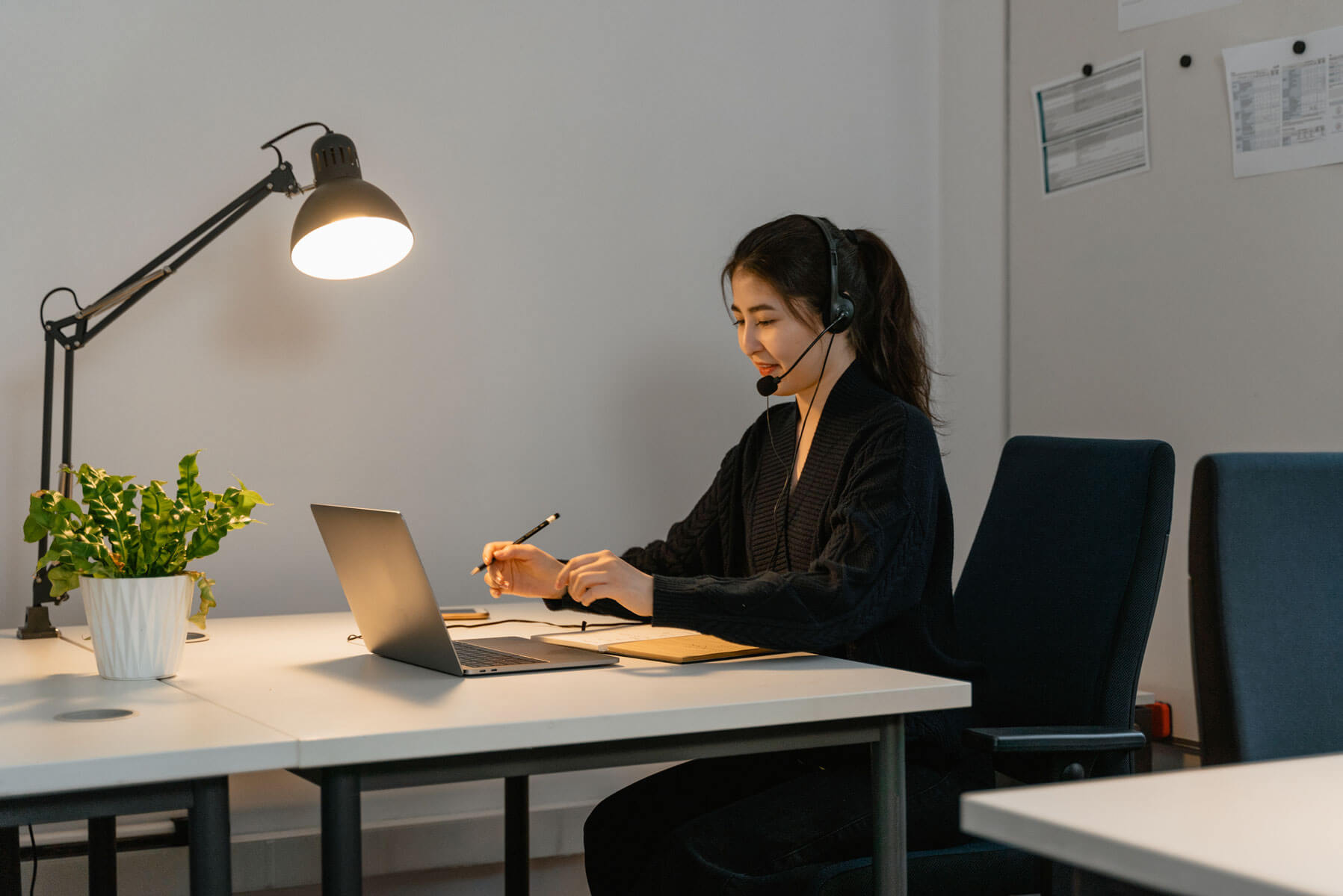 FAQ
How do I switch payment providers?
Email your Customer Success Manager and she will send you a form that starts the process!
What is the average deposit time?
You can expect to see money deposited into your account within 24-48 hours after the transaction has occurred.
What happens if I get a chargeback?
Unfortunately, chargebacks can happen. Luckily, you will be charged a single $10 fee and will train you how to fight tooth and nail to dispute the claim.
Is hardware included?
Clover hardware is sold separately. For security purposes, you cannot use any existing terminal hardware you might already have, as these have not been injected with certified firmware.
Can I use Resova Pay for my eCom store?
RAbsolutely. It will save you lots of time, headaches, and money. The second Resova Pay is enabled, you'll instantly have both in-store and online processing.